On August 18, 2020, Qianwei County, Sichuan Province was hit by a once-in-a-century great flood disaster, and Guorui Pharmaceutical of Biokin Pharmaceuticals Group donated RMB 1 million Yuan in cash to the disaster areas in Qianwei County.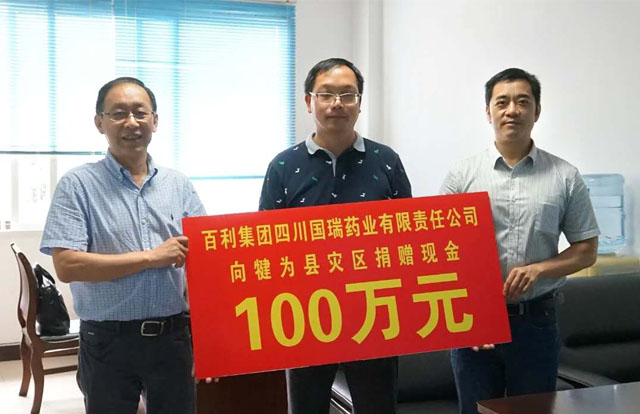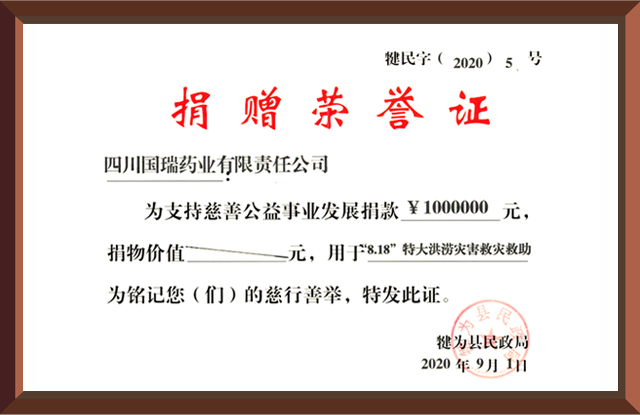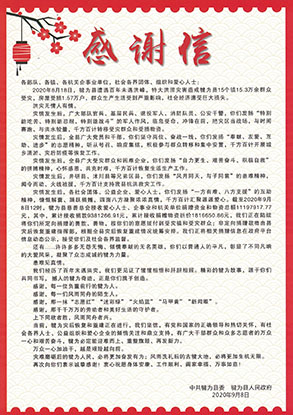 Disaster is merciless, Biokin has love and Ya'an is fearless. At 8:02 a.m. on April 20, 2013, a 7.0 magnitude earthquake occurred in Lushan County, Ya'an, Sichuan Province. Sichuan Biokin Pharmaceutical Co., Ltd. stood out again at the first time and quickly donated a large number of drugs in urgent need and short supply currently, such as anti-infective large volume infusion preparations, anesthetics, first-aid medicines for trauma and pediatric anti-cold and anti- diarrhea drugs, to the disaster areas through the Ministry of Civil Affairs.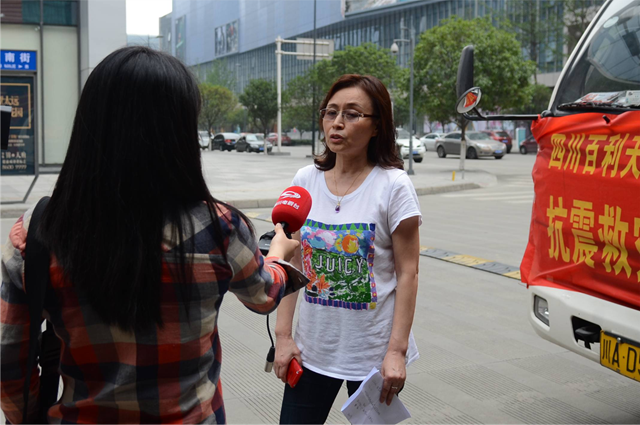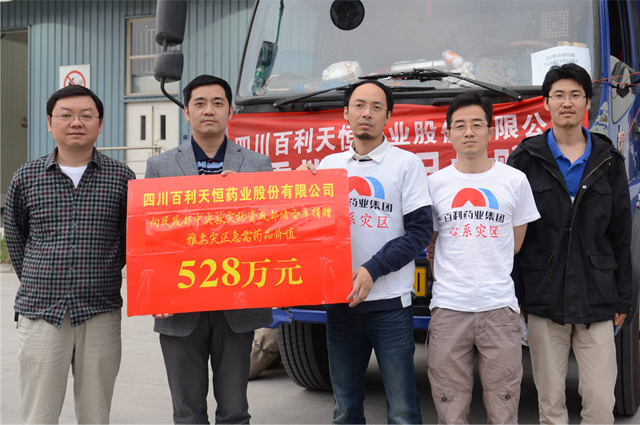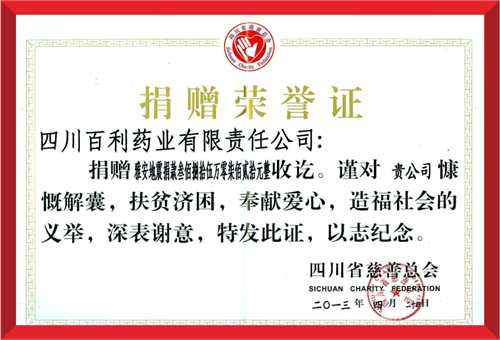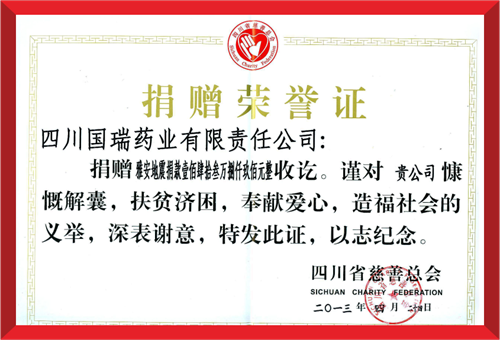 On April 19, 2010, Biokin Pharmaceuticals (Group) donated emergency relief drugs to the disaster areas in Yushu, Qinghai.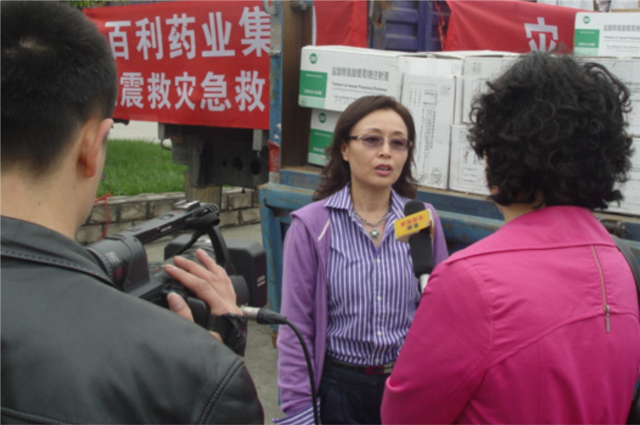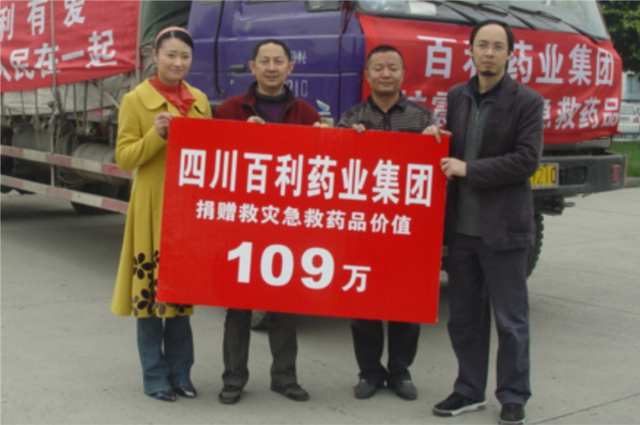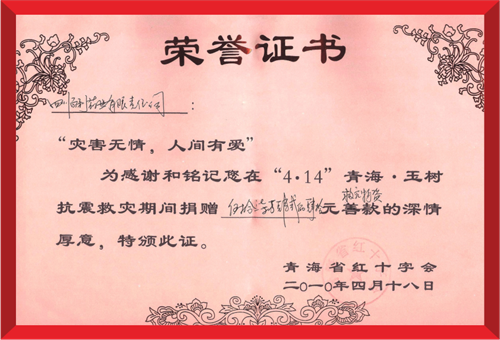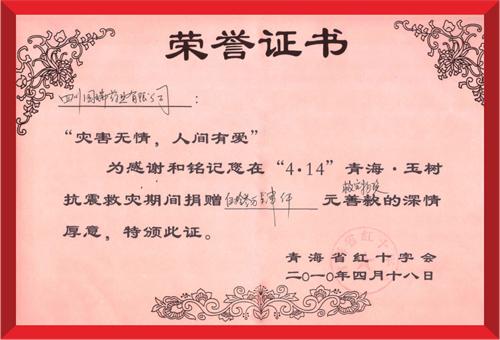 In May 2008, Biokin Pharmaceuticals (Group) quickly donated first-aid medicines in short supply and cash to the disaster areas. The Company's employees also spontaneously organized an activity of money and goods donations and went to the frontlines such as Shifang, Mianzhu and Guangyuan to assist in disaster relief and rescue work, and expressed their brotherly affection to the people in the disaster areas by practical action.